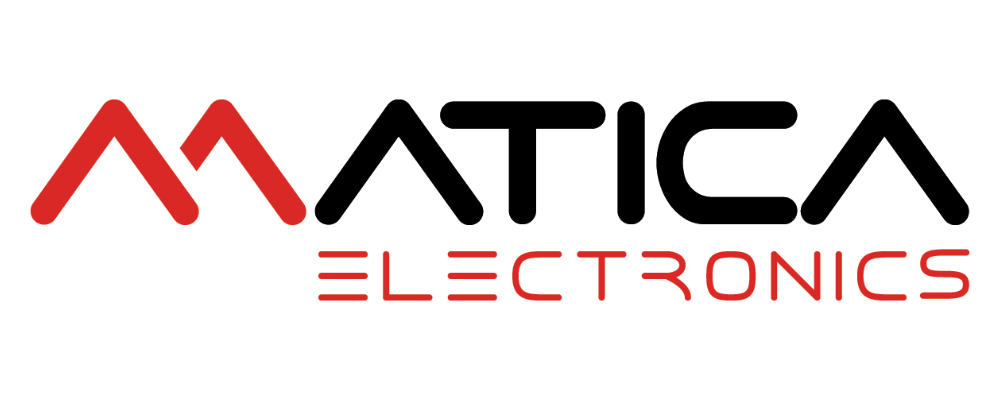 Matica EDIsecure area premium brand of card printers used in many high volume environments where printer durability and card print quality are paramount.
The Matica EDIsecure printers high duty cycle means they can print all day, every day and not miss a beat, that's why they have been chosen for many drivers license programs both in Australia and across the world.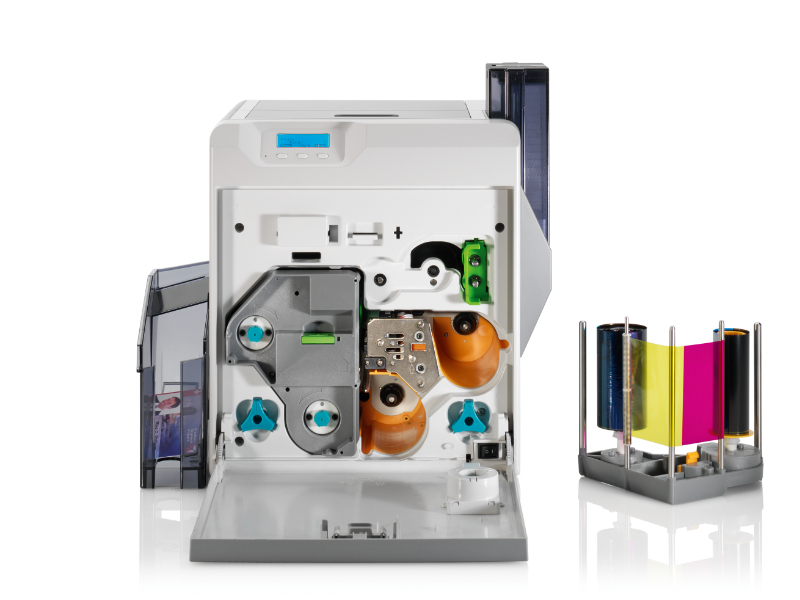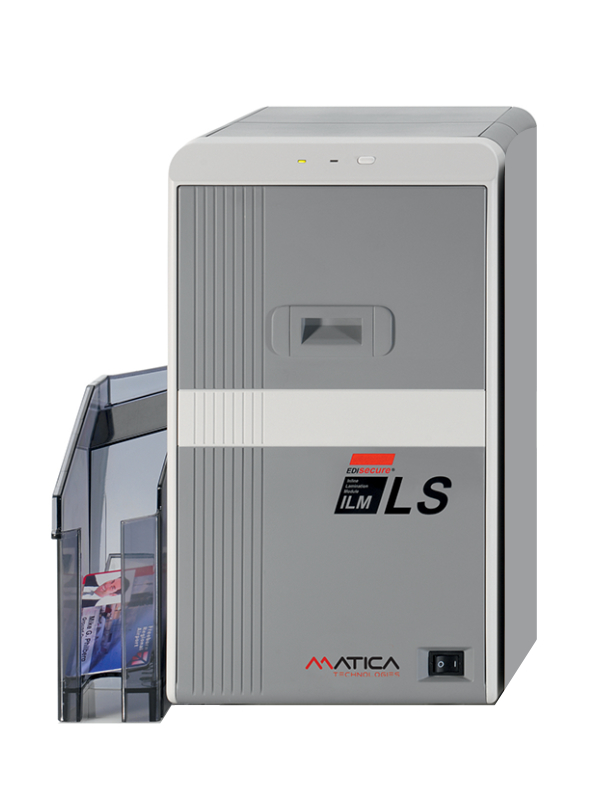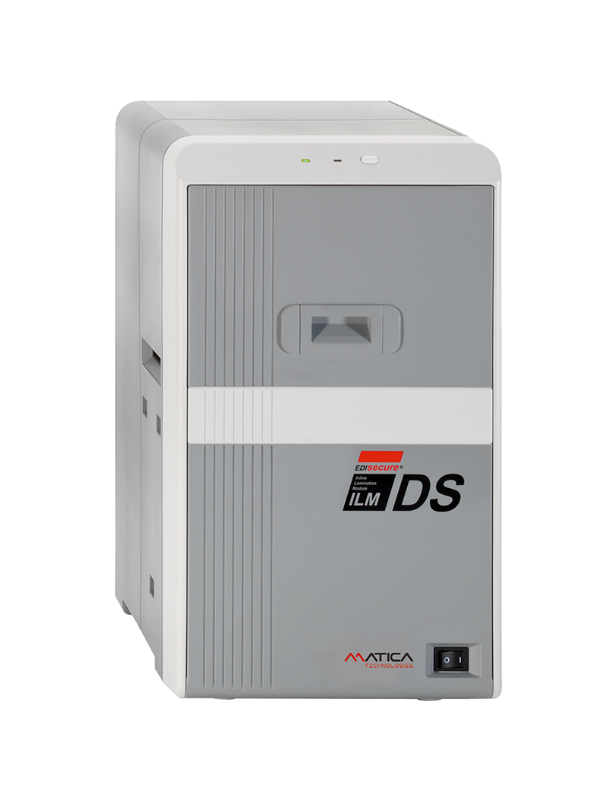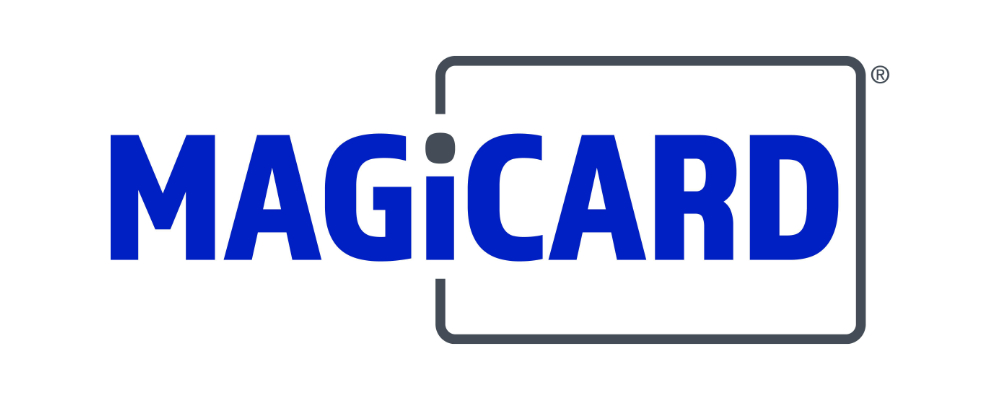 Magicard's family of card printers include models for most card printing needs. The Magicard Endro+ and Magicard Rio Pro handle higher volume with advanced card encoding and security options.
As a Magicard reseller, IPCC believe that data security is a top concern for some of the nation's public and private agencies.  We therefore recognise the value in providing a way to create secure ID cards and badges, therefore providing industry's most reputable set of card printers.
Magicard printers deliver the functions necessary to deliver photo ID, membership ID cards, integrated circuit (IC), payment and access control cards.
MagiCard, Fargo Information, Consumables and Quotes