Applications For Plastic Card Solutions
Here are just a few printing 'Applications for Plastic Card Solutions'
Frequent Travellers Cards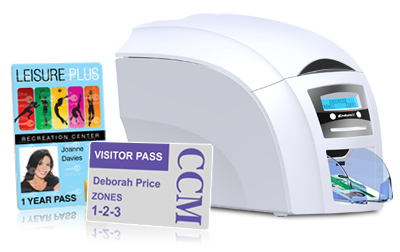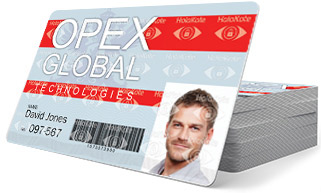 Endless range of services plastic cards can do for you
There's an endless range of services that can be applied in the manufacture and end use of Plastic Cards.
Using 'Smart Card' technology, the ability to combine functions such as data storage, counting, security mechanisms and re-loadable 'electronic purses' are but only a few options available.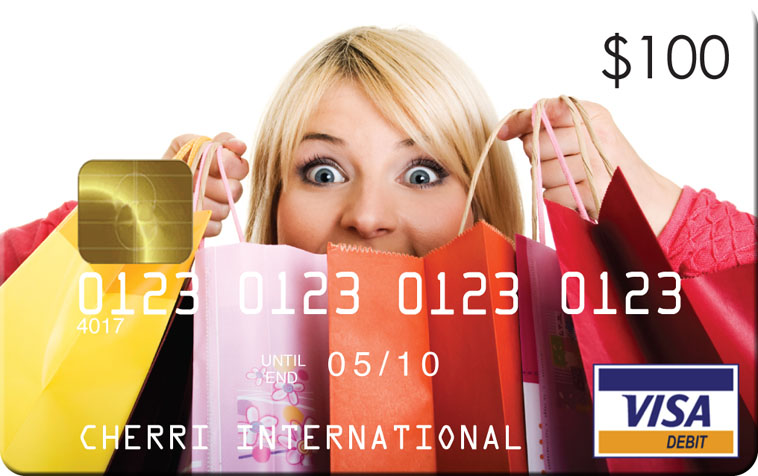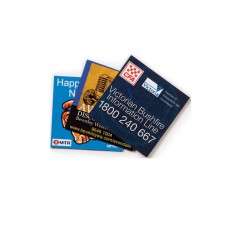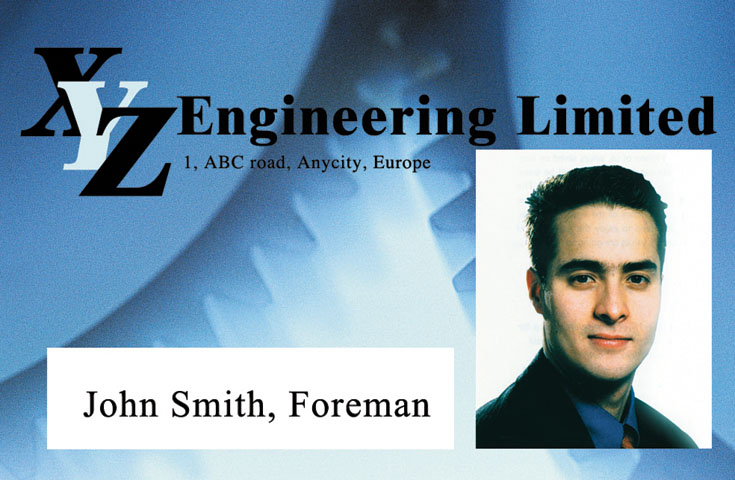 What IPCC Solutions can do for you
International Plastic Card Corporation P/L will tailor a total Plastic Card solution from Artwork; Design, Plastic Card Manufacture, Encoding, Carrier Sheets to delivery.
Please talk to us about Digital, Security; Offset Printing, Mouse Mats, Magnets, Magazines and Apps to compliment the above mentioned. We have three (3) Qualified Graphic Designers to cater for your every need.