Exciting business opportunities to take you beyond
Exciting Opportunities: The plastic card industry and what you need to know.
The Plastic Card industry is now worth hundreds of $ Billions and in the United Kingdom alone 56 million Credit cards and 88 million Debit cards, spending on which accounts for 33% of GDP


This market is growing at approximately 30 % per year


Gift, Loyalty and VISA Debit Cards have gained global acceptance and are a powerful Marketing tool


International Plastic Card Corporation P/L

specialize in assisting our distributors in duplicating what we do all over the world

International Plastic Card Corporation P/L are appointing Master Distributors for it's range of niche Products & Printing equipment, associated applications and Consumables.
The Master Distributorship is a total turn-key solution that includes setting your new Investment up with all Printing (Business Cards, Magnets, Mouse Mats), equipment and Consumables to get you into a positive cash flow.
The master distributorship opportunity includes.
Digital and Offset Printing

Drivers Licence's Solutions


Matica Plastic Card Printers


Rat Mats (Mouse Pads with Attitude)
Regions available to sell plastic card technology.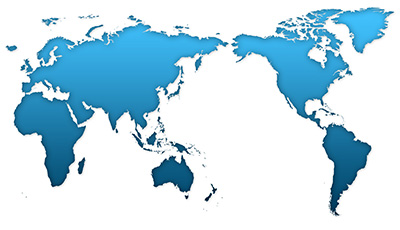 International Plastic Card Corporation P/L passes on all sales inquiries and leads to our Master Distributors.
The International Plastic Card Corporation P/L Master Distributorship encompasses a comprehensive range of equipment, accessories and training necessary for you to start your business in a competent manner. We will tailor your Master Distributorship to suit the individual market and population.
Master Distributorships can be tailored to include any of the above mentioned.
If you are genuinely interested in this opportunity, please contact us.
Please be aware that you will be required to sign a Confidentiality Agreement and forward it to International Plastic Card Corporation P/L before we can provide you with further information.
We look forward to hearing from you soon.